Farm Holiday La Rondanina
Our History
the best since 2001

2010
Restaurant Inauguration
2016 – 2017
Dependance Inauguration Inauguration of the heated Porch
2019
New meeting area with one room for winter weddings or private parties and 2 new bed rooms
Our Suites
Rooms beyond imagination
Customer
The reviews of
I have rarely tasted such delicate and well cooked tortelli. My guests were all of the same opinion. I got antipasti as a second course. All of excellent quality. The service is further improved. Bravi!
The staff is exceptional! Quality and price go hand in hand in a breathtaking location! Reservation obligation due to high demand! It is also an agriturismo with the possibility of having rooms to spend the night, I personally tried the suite above the kitchens.
10 minutes from the motorway exit, structure immersed in peace and greenery, recently renovated. Cozy and clean rooms, super dinner and breakfast with homemade cakes. Highly recommended!!
About us
our idea of ​​hospitality
1 December 20191 December 2019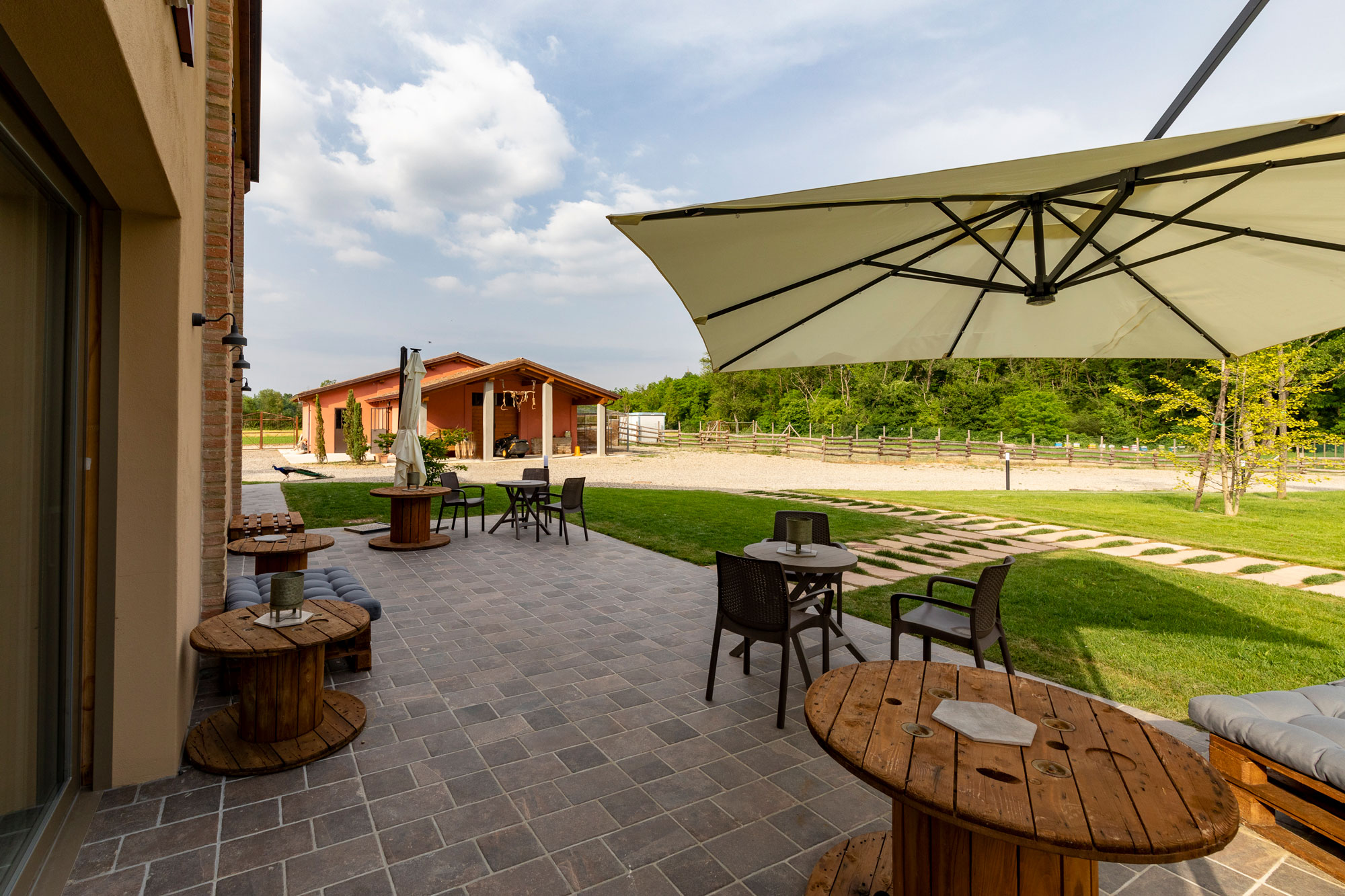 Do you want to give a stay in our farm to your friends or family? We give you the opportunity...